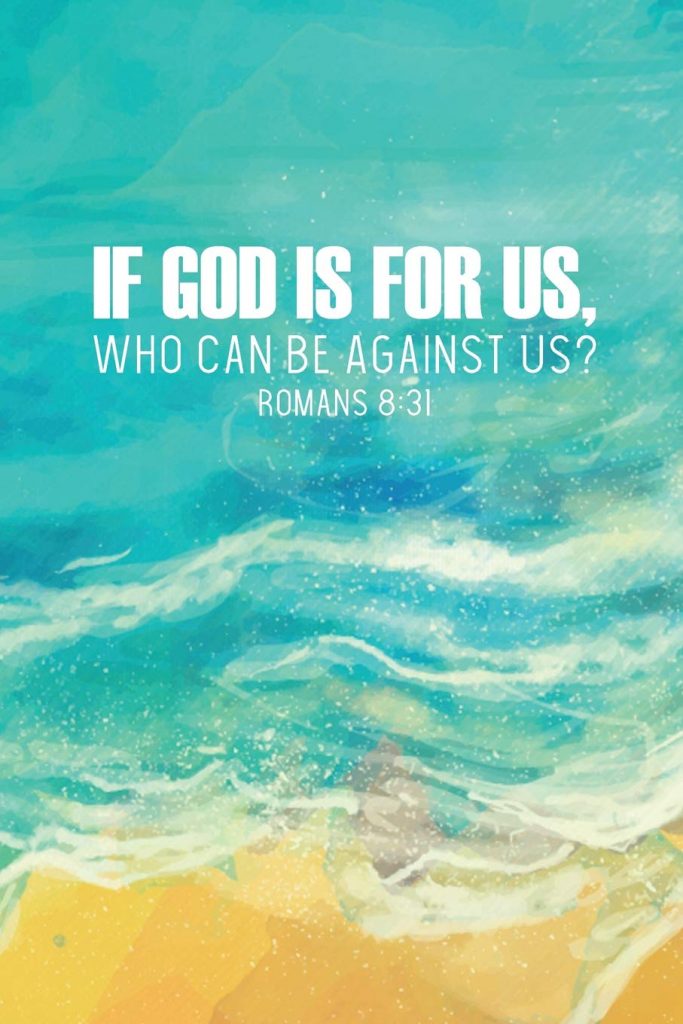 Viruses can definitely mess up your summer.

In the summer of 1981, Chris – a nine-year-old resident of Grand Saline, Texas – got the news that he had mononucleosis.

In a heartbeat, all of the outdoor activities that make life worth living for nine-year-boys – baseball games, fishing trips, bike rides – were declared off-limits. Chris would need to lay low. Indoors.

His dad, however, who enjoyed playing the guitar, saw an opportunity. He brought home a guitar for Chris. Every morning he showed his son a new chord or technique.

Chris spent the summer mastering those lessons. By Labor Day he was strumming Willie Nelson songs. And along the way he made the all-important discovery that he could write songs of his own.

That's how Chris Tomlin – Christian worship leader, Grammy Award-winner, and the guy TIME magazine has declared to be possibly "the most often sung artist anywhere" – became a musician.

Tomlin's 2012 album – And If Our God is For Us – vaulted him into the national spotlight.

The title track is based on the apostle Paul's famously effusive words at the end of Romans chapter eight: "If God is for us, who can be against us? He who did not spare his own Son, but gave him up for us all – how will he not also, along with him, graciously give us all things?" After Paul identifies some of things that might possibly separate us from God's love – trouble, hardship, suffering, persecution, dark spiritual powers, and death itself – he asserts, "No, in all these things we are more than conquerors through him who loved us." (8:31-32, 37)

Those three English words – "more than conquerors" – translate a single Greek word. It's hupernike, or hyper-Nike. "Super-conquerors" might be a better translation.

The sports brand Nike takes its name from the Greek god of victory. Nike was the conqueror, the winner. So the next time someone offers you something with the Nike label you can say, "Oh, that's OK, I have it on good authority that I am hyper-Nike. I am a super-conqueror."

That's because God is for us. Not because of anything we have done. But simply because God says that's who we are in Christ, despite any evidence to the contrary.

Check out what Chris Tomlin wrote to express those truths – a song that will no doubt be sung in sanctuaries (as well as in streamed worship services) around the planet this weekend.

God used a virus to turn one nine-year-old's world upside-down. So he could one day bless the world.

Just think how he will use the difficult summer that you and I have been experiencing for his own glory.