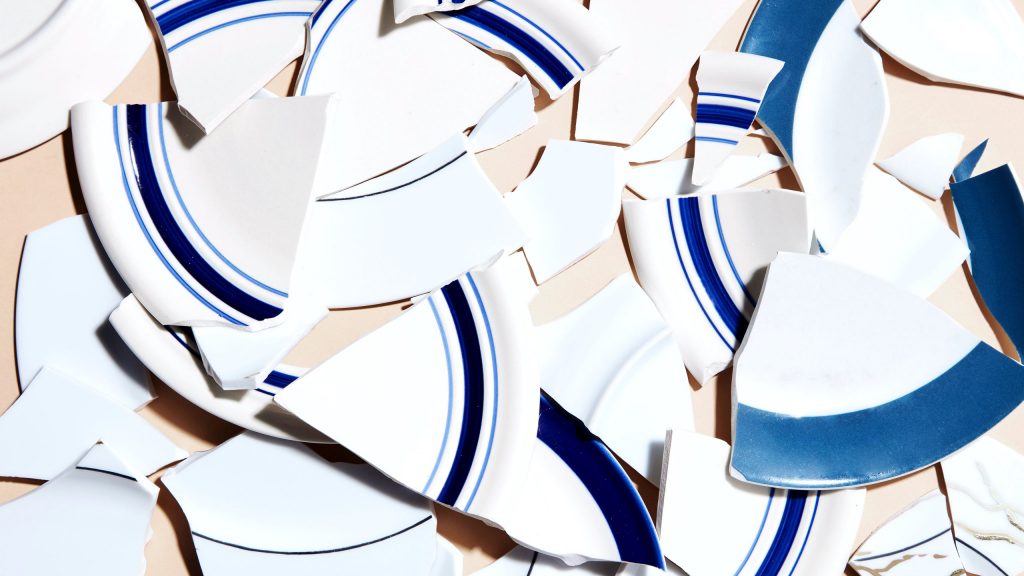 When Tim Keller and his wife Kathy launched a new church in Manhattan a few decades ago, they knew it would be a draining endeavor.

Keller, who struggles with work addiction, had discerned that his life would be seriously out of balance for at least the first three years. That meant he would be working at a pace that he could not permanently sustain without damaging his health and compromising his family relationships.

He approached Kathy and asked if she would grant him extra-long hours for three years. After that he would downshift into a more normal existence.

OK? he asked. OK, she answered.

Here's Keller's account of what happened next, as it appears in his book The Meaning of Marriage:

"But the three-year mark came and went, and Kathy asked me, as we agreed, to cut back on my work hours. 'Just a couple more months,' I said. 'I have this and that commitment that I have to see through. Just a couple more months.' I kept saying that. The months flew by with no change.

"One day I came home from work. It was a nice day outside and I noticed that the door to our apartment's balcony was open. Just as I was taking off my jacket I heard a smashing noise coming from the balcony.

"In another couple of seconds I heard another one. I walked out on to the balcony and to my surprise saw Kathy sitting on the floor. She had a hammer, and next to her was a stack of our wedding china. On the ground were the shards of two smashed saucers.

"'What are you doing?' I asked.

"She looked up and said, 'You aren't listening to me. You don't realize that if you keep working these hours you are going to destroy this family. I don't know how to get through to you. You aren't seeing how serious this is. This is what you are doing.' And she brought the hammer down on the third saucer. It splintered into pieces."

As that old Verizon Wireless commercial put it: Can you hear me now?

Keller goes on: "I sat down trembling. I thought she had snapped. 'I'm listening. I'm listening,' I said. As we talked it became clear that she was intense and laser focused, but she was not in a rage or out of control emotionally.

"She spoke calmly but forcefully. Her arguments were the same as they had been for months, but I realized how deluded I had been. There would never be a convenient time to cut back. I was addicted to the level of productivity I had achieved. I had to do something."

As their conversation continued, Kathy noticed something: For the first time in a long time, Tim was really listening. They hugged.

A godly tantrum: That's how Kathy Keller describes a relentless desire to be heard. It doesn't involve a loss of emotional control. But real love often means getting out of our comfort zones – speaking plainly, openly, and directly about something that matters.

"But exhort one another every day, so you don't become hardened by the deceitfulness of sin" (Hebrews 3:13).

Real love is that which suffers the loss of a dish instead of the loss of a lifelong promise.