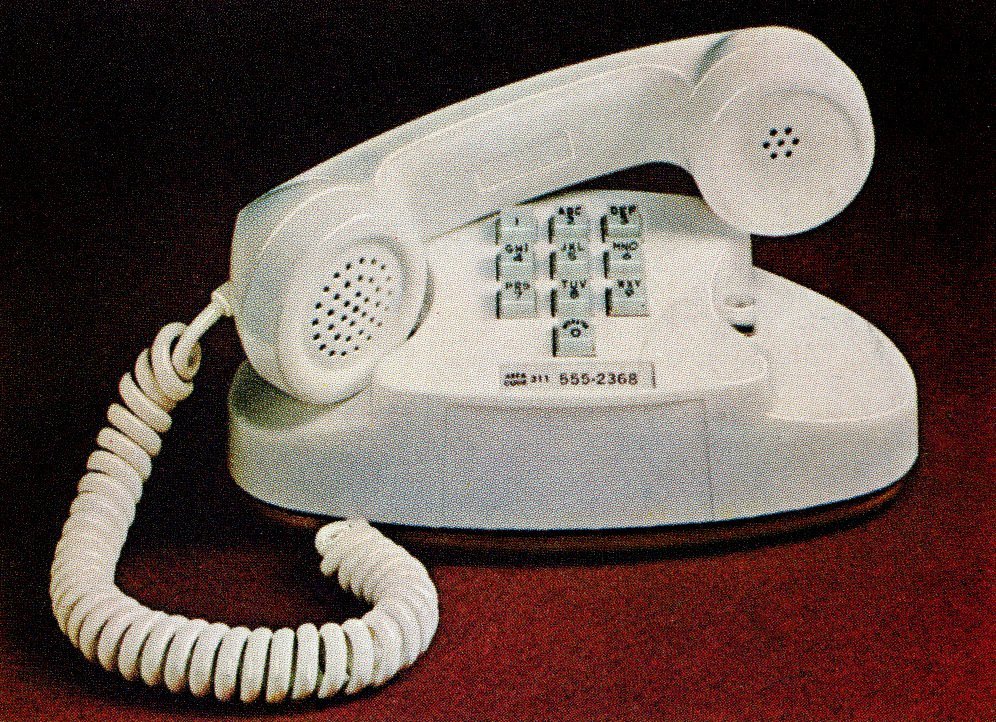 Throughout November we're taking an in-depth look at Ruth, the little book that helped pave the way for God's Messiah to come into the world.


It's not unusual for pastors to receive late-night phone calls.

But this was really late. It was 11:45 pm on a weeknight. I was only a few years out of seminary and struggling to lead a young congregation.

"Hey Glenn," said the voice on the phone, "sorry for the late hour." It was a local business executive, one of the key leaders of our small flock. "I was wondering if you could come over to our place. My daughter will be coming home soon, and if you're sitting here in our family room, I won't be tempted to hit her."

OK, I thought to myself as I drove toward his house. I didn't see that one coming.

A few months later I received a late-evening call from a middle-aged woman. Her husband had endured major facial surgery that day. The surgical team had attempted to repair the degeneration of his lower jaw. But their best efforts had failed.

"They told me he will have to live for the rest of his life without a lower jaw," she said. "I ran out of the hospital before he regained consciousness. I drove up the interstate with my windows down and the radio blaring, then stopped for a while in the park to hit a few softballs with some friends. Right now I'm sitting on my dining room floor in the dark, wondering how I can ever face what comes next. I was just wondering: Would you join me at the hospital early tomorrow morning when I go in to see my husband for the first time?"

I was beginning to think that I had been saddled with some of the highest maintenance church members ever.

I was so wrong.

I wasn't afflicted. I was blessed. Our church was still small enough that ordinary people living ordinary, messy lives still felt free to make late-night phone calls and humbly ask for help. Sadly, as our church began to grow larger, late-night phone calls became increasingly rare. The messiness was still there. It just faded into the anonymity of the crowd.

It was a long time before I realized, as Bible teacher Dale Bruner once suggested, that Jesus would have loved a Greyhound bus terminal. His Good News is like a magnet that attracts needy, hurting people. It likewise pulls back the curtain to reveal that "nice, clean, normal" people are just as needy and hurting – they simply do a better job of hiding their rough edges.

Students of Scripture have to work hard to remember that Naomi and Ruth, the two leading ladies of the small book we're studying, are not presented as spiritual superstars.

They are ordinary people facing extraordinary challenges.

During Old Testament times, growing old was considered a privilege and a gift from God. It was to be a season of personal fulfillment. But Naomi the widow feels crushed. She blames God. She renames herself Mara, which means Bitter. "The Lord's hand has gone out against me," she groans.

Sometimes God spares his people from suffering. Often he does not.

God doesn't always prevent us from making terrible decisions. He doesn't always protect us from betrayal. Since he has the power to intercede, why doesn't he do so? The truth is that our trust in God grows far deeper during the hard times than the easy ones.

All our lives we will find ourselves facing the same life-altering question: Is God there to serve us, or are we here to serve God?

It is in the midst of suffering that God can perform a kind of heart surgery that will dramatically deepen our dependence on him – if we will let him do so.

If Naomi and Ruth were alive today, they may have been the ones making phone calls at 11:45 pm. Or spending some long nights in a Greyhound bus station.

But as we'll see in the very first verse of chapter two, God has been aware of their needs all along.

And he has been preparing some fascinating surprises.