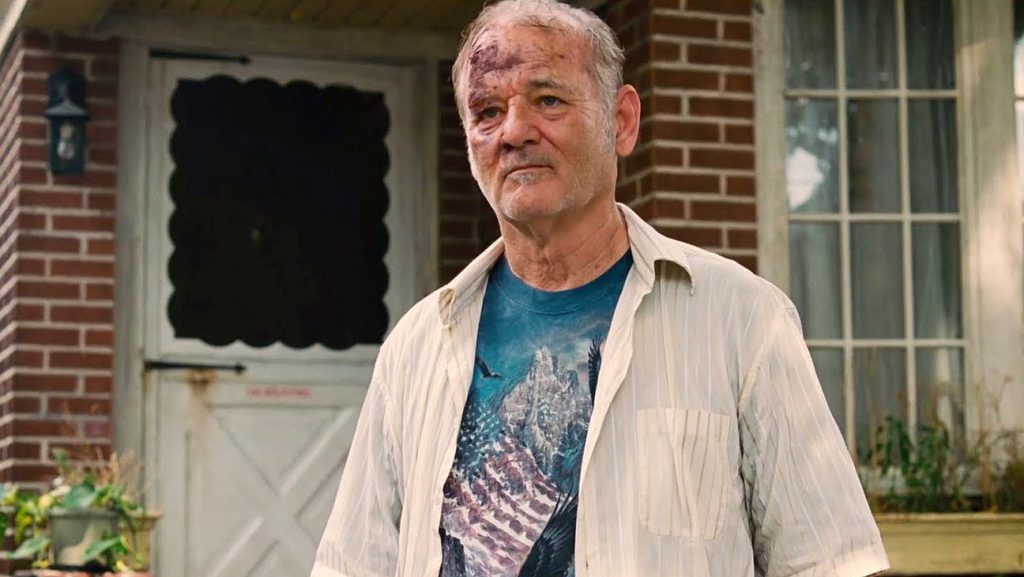 The 17th century French priest launched a revolution in compassionate ministry to the poor and marginalized.

A recent fictional St. Vincent turns out to be a pretty remarkable guy, too.

In the 2014 comedy-drama St. Vincent, Bill Murray plays Vincent McKenna, a grouchy drunk who lives in Sheepshead Bay, Brooklyn. Maggie, an overworked single mom who is battling for the custody of her son Oliver, moves into the house next door. Vincent is broke and Oliver needs an afterschool sitter, which leads to an unlikely partnership. The older man introduces Oliver to his world, which includes a trail of bars and racetracks. It looks like a recipe for disaster.

Among other things, Vincent visits a nursing home every week and masquerades as a doctor in order to spend time with a pleasant female resident. He has also scandalously welcomed a Russian strip club dancer into his house.

But Oliver grasps that there's more to Vincent than meets the eye.

At the Catholic school where Oliver is enrolled, Brother Geraghty teaches that "a saint is a human being we celebrate for the sacrifices they make, for their commitment to making the world a better place." Then he challenges the students to research a man or woman they know personally who might qualify for sainthood. At the annual Saints Among Us convocation, each student will present the results of their project and then confer "sainthood" on that special person.

Oliver shocks everyone by choosing Vincent: Vincent the drunk, Vincent the slob, Vincent the guy who traffics with all the wrong people.

But Oliver has learned that Vincent was a hero in Vietnam. The woman he visited at the nursing home and whose laundry he did every week until her death was Sandy, his wife. Afflicted with Alzheimer's, she no longer recognized him. The doctor's garb was a way to win her trust so he could spend time with her. And Daka, the Russian stripper, is pregnant. Vincent has offered her shelter while she awaits the arrival of her baby.

In his presentation, Oliver affirms what he has learned about saints: "Saints never give up." He reveals that Vincent has taught him "how to take risks and go for broke, because in life the odds can be stacked against you."

He concludes by saying, "Saints are human beings. Very human beings." And with that he welcomes a speechless Vincent to the platform, where he places a medal around his neck, hugs him, and declares him to be St. Vincent of Sheepshead Bay.

The Heartland Film Festival honored St. Vincent with a Truly Moving Picture Award.

It is indeed a truly moving picture – a reminder that any one of us can be a saint in Savannah, Fresno, Albuquerque, Cleveland, or Terre Haute, or any place we happen to work, study, or call home.

Interestingly, the word "saint" appears 67 times in the New Testament, and never refers to someone who has died.

Saints are rank-and-file followers of Jesus who are still very much alive – and often mistaken by their neighbors for ordinary human beings.