Glenn McDonald is a Presbyterian Church (USA) minister with 42 years of experience as a congregational and workplace pastor. A graduate of Trinity Evangelical Divinity School, he has authored ten books on discipleship and spiritual formation.
Glenn was the organizing pastor of Zionsville Presbyterian Church in suburban Indianapolis, which was identified in a 2001 study by Lilly Endowment as one of the 300 Excellent Protestant Congregations in America.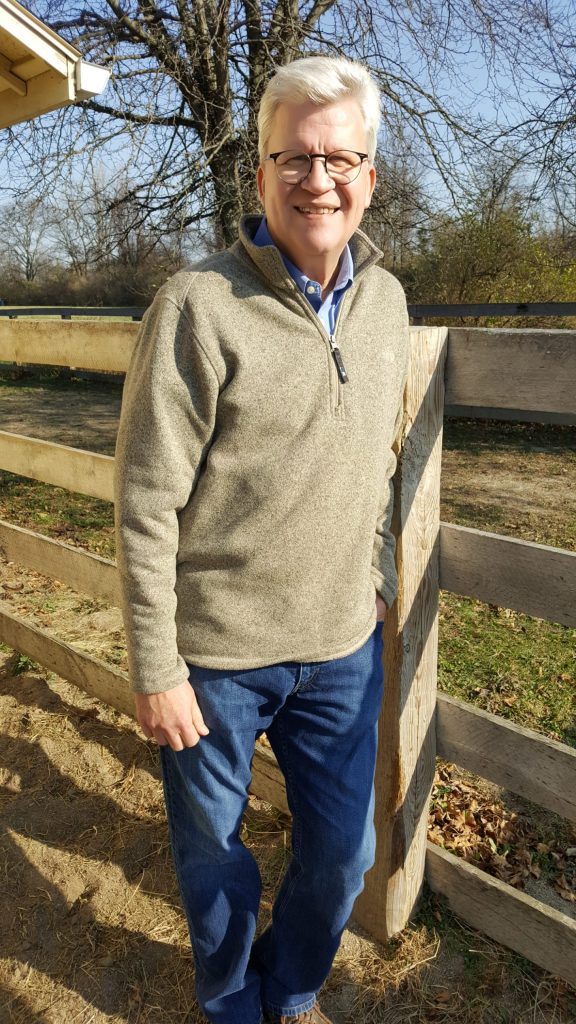 Glenn and his wife Mary Sue are blessed with four children and nine grandchildren. They enjoy life on a small farm not far from Indianapolis, where they care for two rescue horses – a retired racing thoroughbred and a free-range mustang acquired from the Bureau of Land Management – and six well-fed cats.
Glenn is drawn to history, astronomy, reading, and hiking, and lives in the ever-diminishing hope that his alma mater Purdue University might one day win a national championship.