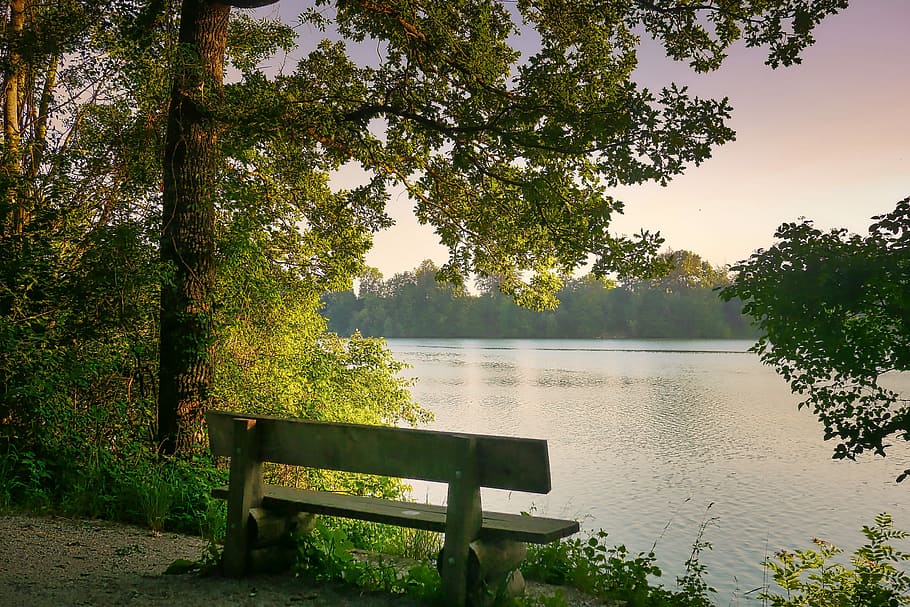 If you're a follower of Jesus, then you're a minister.

Some of us who have received special training and ordination are Ministers with a capital "M." But everyone else, by virtue of being empowered with spiritual gifts that God yearns for us to share with the world, are ministers with a lower-case "m."

What's the difference between the two?

As the old saying goes, pastors are paid to be good. Everyone else is good for nothing.

Ministry – whether an expression of full-time service or the remarkable ways that God works through every vocation – always presents an inherent danger. Sometimes the work of God through us threatens to destroy the work of God in us.

To put it bluntly, we can endeavor to do so many things for God's sake that we don't give God himself a second thought.

It's worth noting that this was a constant pressure even on those who worked alongside Jesus during his time on earth.

Consider Mark 6:30: "The apostles gathered around Jesus and reported to him all they had done and taught…" This is a kind of spiritual summit meeting. It's a debriefing exercise for the twelve apostles, who are in need of learning how to find balance in their time with God and their time serving people. There appears to be no break in the number of people who are queuing up for help, as we see in the very next verse: "Then, because so many people were coming and going that they did not even have a chance to eat…"

What will Jesus say in this situation? Perhaps he will say: "Forget lunch! Before the end of chapter six, I'm going to miraculously feed 5,000 people. How can you think about food when there are so many opportunities for ministry?"

But that's not what Jesus says. His actual words to his disciples are at the end of verse 31: "Come with me by yourselves to a quiet place and get some rest." That prescription is worth breaking down phrase by phrase.

Come with me. One of the remarkable things we discover in the Bible's four biographies of Jesus – Matthew, Mark, Luke, and John – is that Jesus is never in a hurry. He is never in a rush. To be in step with Jesus, most of us won't have to pick up our pace. We will have to slow down.

By yourselves. Leave the routine behind. "Peter, you won't need your smart phone. Andrew, close your laptop. Thomas, no one will doubt your commitment if you get off social media for a few hours. Come and spend time with me with no props and no distractions."

To a quiet place. Where in the world might that be? Most of us can't head to a retreat center at the drop of a hat. Over the centuries, however, people who love God have learned that it is possible, with practice, to develop a quiet place within themselves, and to carry it with them wherever they go. We can retreat to such a quiet place for brief intervals – whether we're walking, doing laundry, navigating rush hour traffic, or frying eggs. For a few moments, we can withdraw from the constant noise and clutter of our world and connect with God.

And get some rest. Getting rest may not sound particularly spiritual. But it is. Our bodies need sleep, as well as serious down time on a regular basis during waking hours. As long as our minds are frenzied and preoccupied with our place at work or our place in history, we are not likely to hear God's gentle promptings.

It's no accident that after this time away, Jesus's disciples are drawn back into the "real world" of practical ministry. They quickly come face to face with a crowd of hungry, needy people.

Quiet times often turn out to be preparation times – sequences when God is readying us for what he knows will stretch our faith.

And ultimately shape our lives.