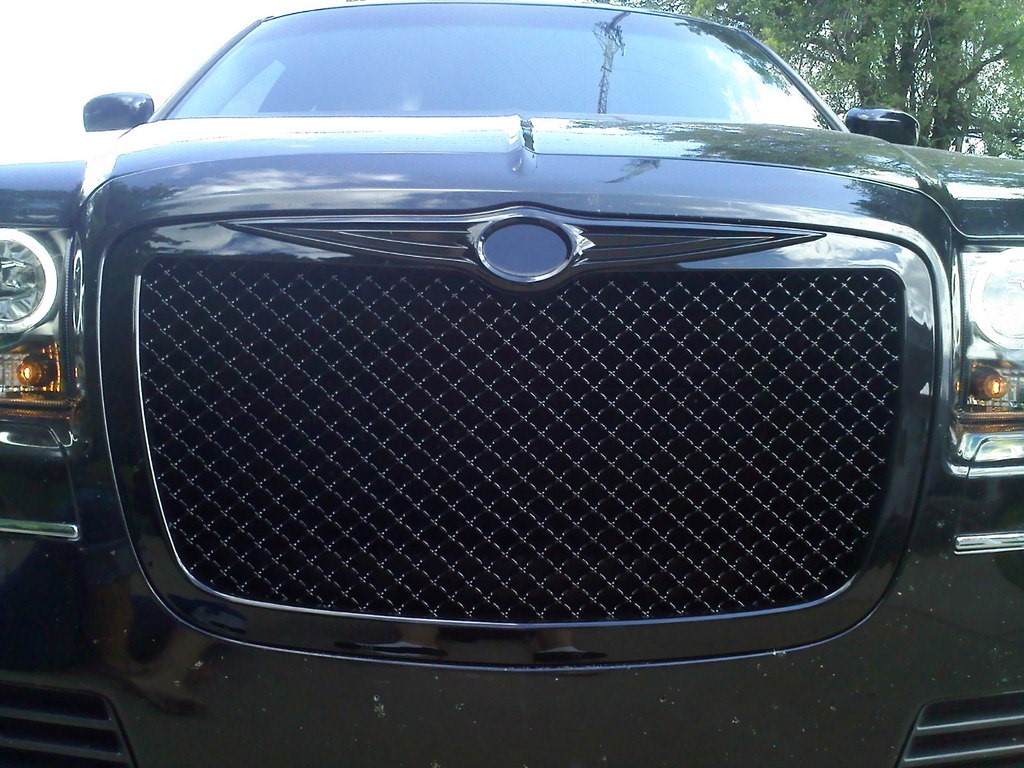 To listen to this reflection as a podcast, click here.

It can be a hoot to read some of the actual statements that have been submitted on auto insurance claim forms.

Here's a handful that have been floating around the internet the past few years:

"Coming home, I drove into the wrong house and collided with a tree I don't have."

"My car was legally parked as it backed into the other vehicle."

"A pedestrian hit me and went under my car."

"I didn't think the speed limit applied after midnight."

"I saw a slow-moving, sad-faced old gentleman as he bounced off the roof of my car."

"I had been driving for forty years when I fell asleep at the wheel and had an accident."

"The guy was all over the road. I had to swerve a number of times before I hit him."

"As I approached the intersection, a stop sign suddenly appeared in a place where no stop sign had ever appeared before."

"The pedestrian had no idea which direction to go, so I ran over him."

[The claimant had collided with a cow. The claim form included these questions] "Q: What warning was given by you? A: A horn. Q: What warning was given by the other party? A: A moo."

"I pulled away from the side of the road, glanced at my mother-in-law, and headed over the embankment."

Clarity is a wonderful thing. We most appreciate it when we don't have it.

When it comes to the Bible, clarity actually has a special name: Perspicuity.

When theologians say that the Bible is "perspicuous," it doesn't mean that every verse is easy to understand. It doesn't mean that everyone signs off on the same way to interpret every text. Perspicuity means that the Bible's overall message is so simple and straightforward that it can be understood by any person in any generation in any context – if that person sincerely wants to know what it is.

So how might we summarize what we find in the Bible's 66 books? Here are seven propositions.

There is a God.
It is not you.
Your life is not your own project.
Your life is God's project.
The Good Life does not come down to the richness of having, but the richness of being.
The ultimate richness of being is a joyful awareness of being God's deeply loved child.
Through his life, death, and resurrection, Jesus came to make #6 available to anyone who is willing to receive it.
That's the kind of Good News that hits you head on.