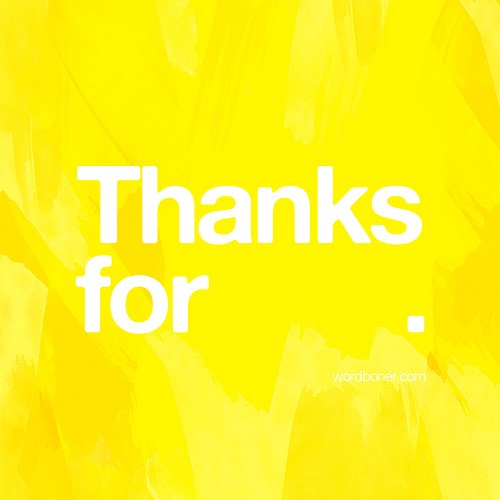 To listen to this reflection as a podcast, click here.

Dear God:

Thanks for nothing.

Before you conclude that this must be the winner of the Worst Prayer Ever Contest, consider the possibility that nothing is sometimes really something.

Thanking God for nothing can be a prayer of profound gratitude.

Thanks, Lord, that nothing happened to me while driving this past week.

Thanks that nothing prevented the sun from coming up today, and that we're one day closer to the first day of summer.

Thanks that nothing alarming showed up during my child's most recent physical.

Thanks that nothing happened during the four decades of the Cold War to trigger a nuclear exchange.

Thanks that nothing came of the fears that were overwhelming me about this time last year.

Thanks that nothing is preventing me from talking to you right now.

Thanks that you've provided the grounds to assure me that I can "be anxious for nothing" (Philippians 4:6).

Thanks that "those who love your law have great peace, and nothing causes them to stumble" (Psalm 119:165).

Thanks that "nothing is impossible with God" (Luke 1:37).

Thanks that "everything created by God is good, and nothing is to be rejected if it is received with gratitude" (I Timothy 4:4).

Thanks that Jesus said that of all the things you have given to him, including me, he will "lose nothing" (John 6:39).

Thanks that nothing – "neither death nor life, neither angels nor demons, neither the present nor the future, nor any powers, neither height nor depth nor anything else in all creation – absolutely nothing will be able to separate us from the love of God which is in Christ Jesus our Lord" (Romans 8:38-39).

Thanks that nothing I will hear in the news today will change the fact that you're still in charge of the universe.

Thanks, Lord, for nothing.

Because sometimes…that can mean everything.