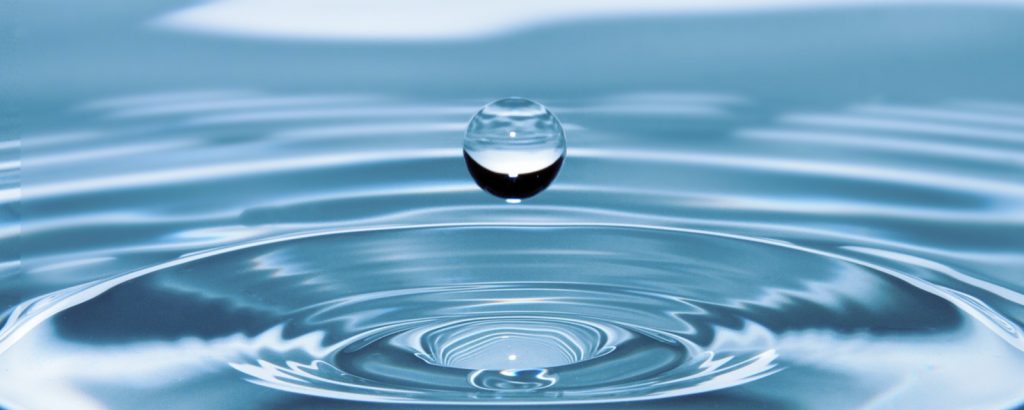 Dihydrogen monoxide is one of the world's deadliest killers.

Since the early 1980s a group of dedicated citizens has done its utmost to keep DHMO (also known as hydrogen hydroxide or hydric acid) in the public eye.

DHMO can be lethal if inhaled. It's been found in cancerous tumors and acid rain. It plays a key role in the greenhouse effect, soil erosion, and the worst kind of damage left behind by hurricanes.

Almost every session of Congress has taken steps to regulate DHMO, but never to ban it outright.

Why not?

Dihydrogen monoxide (H20) is just another name for water.

The fun began on April Fool's Day (of course) in 1983, when the Durand Express of Durand, Michigan, reported that the chemical "dihydrogen oxide" had been discovered in the small town's water supply. Reporters breathlessly conveyed the discovery that it has been known to produce "vapors [that can] cause severe blistering of the skin."

Since then college students have formed the Coalition to Ban Dihydrogen Monoxide; petitions have been circulated amongst fearful citizens; and more than a few elected officials have spoken eloquently in public forums about the need to limit the spread of DHMO – only to feel completely foolish afterwards.

There's another fictitious action group, the Friends of DHMO, who remind us that this substance is environmentally safe, cherished by fish of all kinds, a vital companion to every lake house, and refreshing to drink with a twist of lemon.

It's so easy to be taken in by esoteric language. That's one of the dangers of living in a culture that prizes a scientific reading of the world.

It's also one of the dangers of living in a society that provides a platform for people who are willing to make the most astonishing spiritual claims. We can be quite fooled by high-minded nonsense.

What can we do? Be skeptical. Listen carefully. Don't believe the first thing you hear. Suspend judgment until you do your homework. Keep your sense of humor.

Above all, if you find yourself in a group where you cannot comfortably pursue honest answers to honest questions, go find a new group.

Otherwise, you may find yourself in hot dihydrogen monoxide.